David Th Ausserhuber, Msc.
schulen * vermitteln * gestalten
educate * mediate * create
.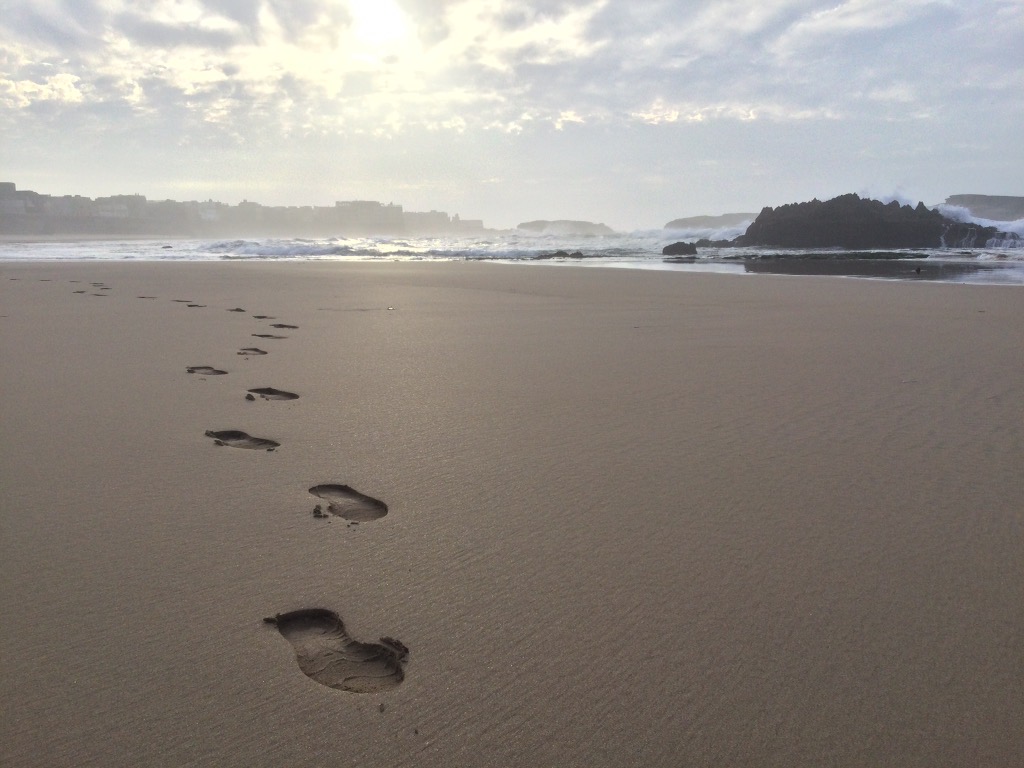 .
BIOGRAPHIE
born in Austria 1979
world traveller until 2020, put selected experiences into a partly artistically designed academic framework
graduated from Sigmund Freud University, Vienna: Master of Science of Mediation and certified as Academic Mediator (2016) as well as Trauma Pedagogue (2018)
.
activity timeline and references:
freelance intercultural mediator and trauma pedagogue, founder and developer of the intercultural mediation and art contact platform ICUMEDA, since 2015
current intercultural mediative research project: thermal springs and their potential use under traumapedagogical aspects (paper introduced at the pedagogical conference The Future of Education, Florence, Italy, 2022)
.
teacher: middle school, Autonomous Province of Bozen/Bolzano, Italy, since 09/2021
university lecturer: academic exercise units in Conflict Management, Faculty of Psychology, Sigmund Freud University Vienna and Linz, Austria, since 2018/19
voluntary companion for self-aid support groups (Wegbegleiter für Selbsthilfegruppen) in Südtirol, Federazione per il Sociale e la Sanità ODV, Bozen/Bolzano, Italy, since 2018
language tutor for "Fun & Spass", scuola di lingue AZB Cooperform, Alto Adige, Italy, 08/2021
gatekeeper for academic symposium: part one blended lecturing, part two within an entirely digital framework and implementation of a think tank, teamwork with Universities and Ministries of Information and Culture Bamiyan and Daykundi, Afghanistan, 2019/20
teacher: teaching units German, English, job orientation (Berufsorientierung) as well as social learning (Soziales Lernen) in classroom mediation settings, Federal School Inspectorate Tyrol, Austria, 2016-2018
language tutor, mediative workshop session "Lachen und Lernen"/"Learning by Laughing" upon invitation at Yayasan Chow Kit PAKK, Kuala Lumpur, Malaysia, 2017
lecture, summary of best practise of the ICUMEDA intercultural mediation concept, ÖBM, Austrian Federal Association of Mediation, location university UMIT Hall in Tirol, Austria, 2017
pedagogue: pedagogical consultance to school pupils, body of teachers and directors in German, English and Persian, Austrian Association for psychological Prevention of Violence (ÖZPGS) Vienna, MIT Innsbruck, Austria, 2016-2017
language tutor, mediative workshop session "Lachen und Lernen"/"Learning by Laughing" upon invitation of Dr. Sandhya Bhalla, Ph.D for DCCW, Delhi Council for Child Welfare, India, 2015
language teacher for PASCH workshop, "Fische aus dem Wasser", Goethe Institut Kabul, Afghanistan, 2014
language tutor, mediative workshop session "Lachen und Lernen"/"Learning by Laughing" upon invitation at Poet Mohammad Nurul Huda private school, Coxs Bazar, Bangladesh, 2014
.
archived mediation and mediation-related projects*:
lecturer at pedagogical conferences and academic symposia
intercultural mediator, language tutor, university lecturer and artist DavoudSafary with special focus on the first SAARC Cultural Capital of South Asia Bamiyan, Afghanistan
mediation research framework "trauma and war" as well as "trauma and flight"
guest commentator in the Wiener Zeitung from 2014 to 2018
.
archived art projects, performances and references:
digital exhibition "world travel in 6 parts" within the new mediative art concept "beautiful you are" in German, English and Persian, 2021
digital archive of "DavoudSafary" world travel impressions and new mediative art on Twitter @ICUMEDA, 01/2018 to 04/2021
cultural advocate for Vienna World Museum (Kulturpate Weltmuseum Wien), Austria, 2019
new mediative art world traveller profile "DavoudSafary": interview for Lebanese magazin Attamaddon upon invitation of Rasha Feyez Sangari, Attorney at Law, Tripoli (assigned Arab Capital of Culture for 2023), Lebanon, 2018
"zeba hasted | beautiful you are" new mediative art, world travel exhibition, Bamiyan, Afghanistan, 2018 and 2019, Daykundi, 2019
"borderline | the walk on the edge" new mediative art, exhibition, SAARC Cultural Capital and Daykundi, 2016
"Das Glück der unerwarteten Begegnung", Goethe-Institut Kabul, Afghanistan, 2014
applying myself to the realization of my childhood dream to travel the world: finally explored over 80 countries and regions on 5 continents, until 2020
.
last update: 05/07//2022